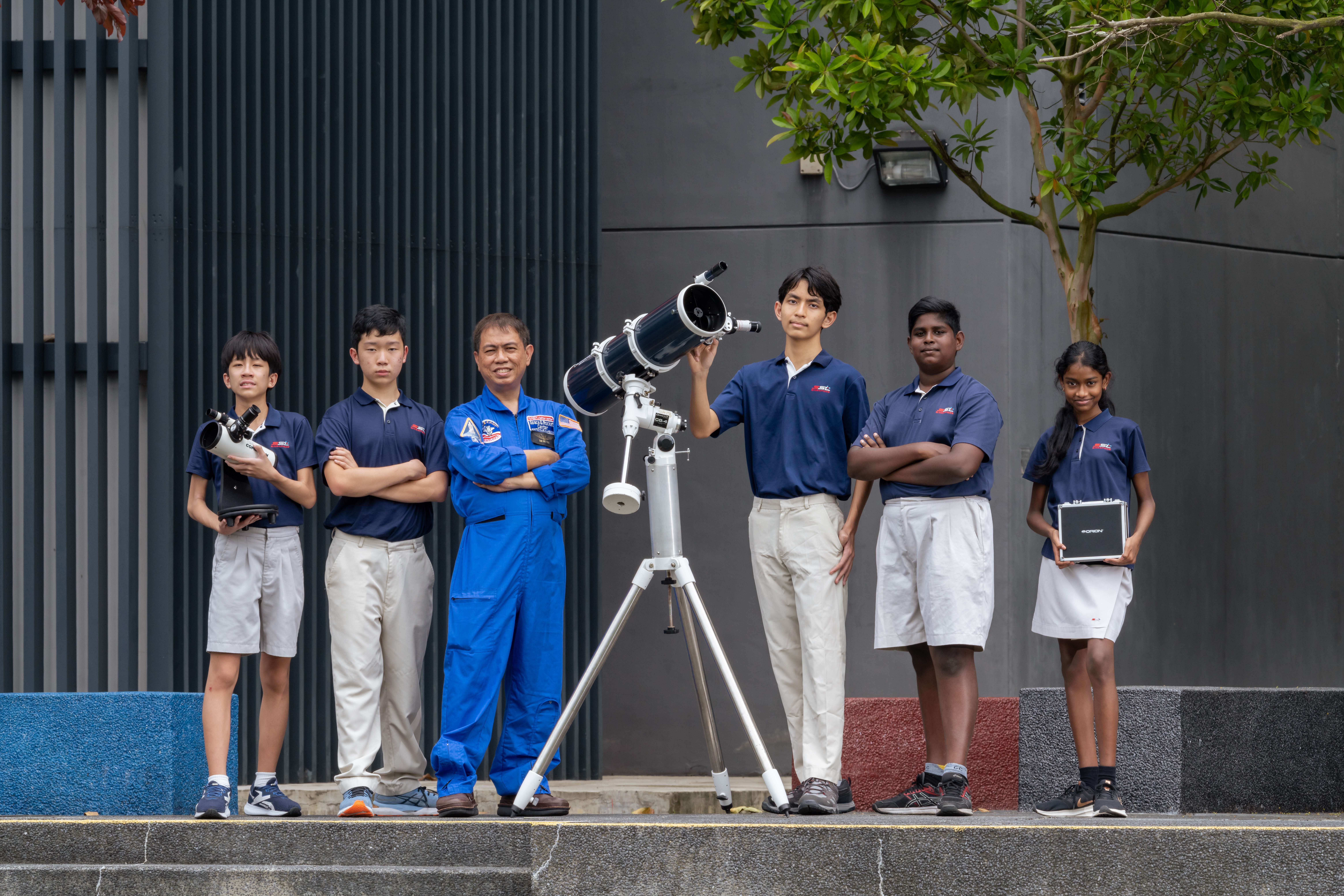 The Astronomy Club started in 2013 with a small group of students. Over the years, the club grew from strength to strength to the current size, a choice CCA amongst the members of the SST community.   
The club engages members in various activities; from talks to field trips to competitions and community outreach. In the Astronomy Club, one must teach to be a leader. The process of instructing or sharing develops the student leaders to be strong science communicators. The club develops the following skills: Collaboration, Communication, Curiosity, Critical Thinking, and Creative Thinking.  
The phrases "Ad Astra" and "See the BIG picture" encapsulates the aspirations of the club in developing members who are ready for the world.
Training 
Wednesdays (3.00pm to 5.00pm)
Monthly star gazing trip 
Key Competitions/ Programmes
Astronomy Competitions
Astrochallenge
Astrigue 
Singapore Astronomy Olympiad 
Space Science Competitions
International Space Challenge
Satellite Design Competition 
Astronomy Field Trips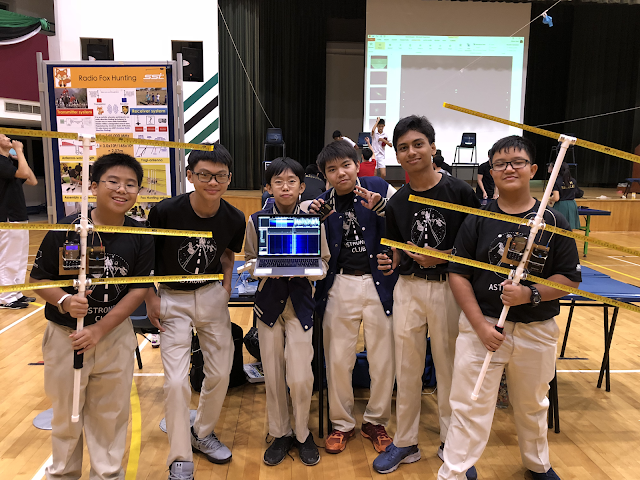 Astronomy Outreach Efforts (Public)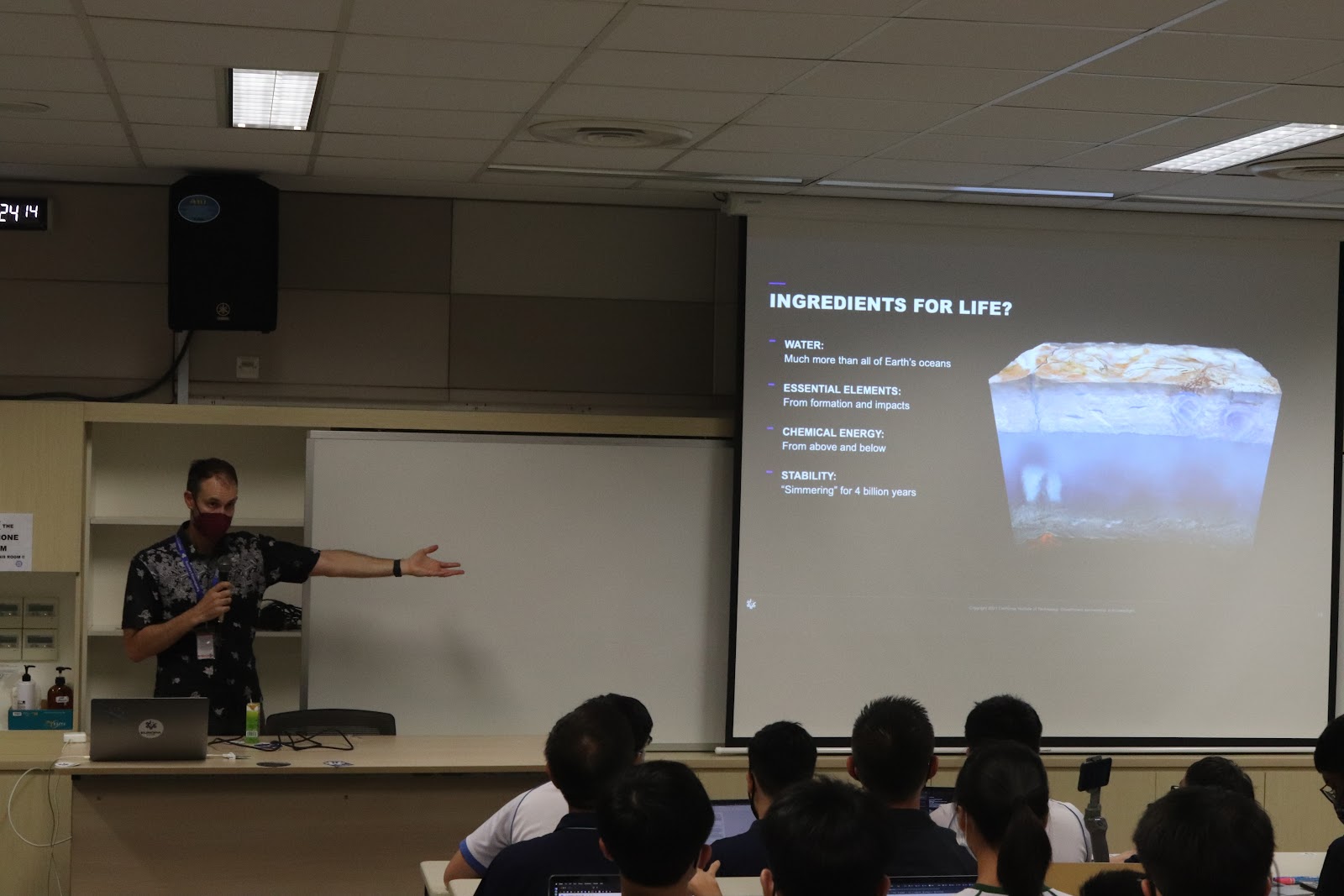 Attending Talks by Scientists (Dr Steven Vance, NASA Jet Propulsion Laboratory)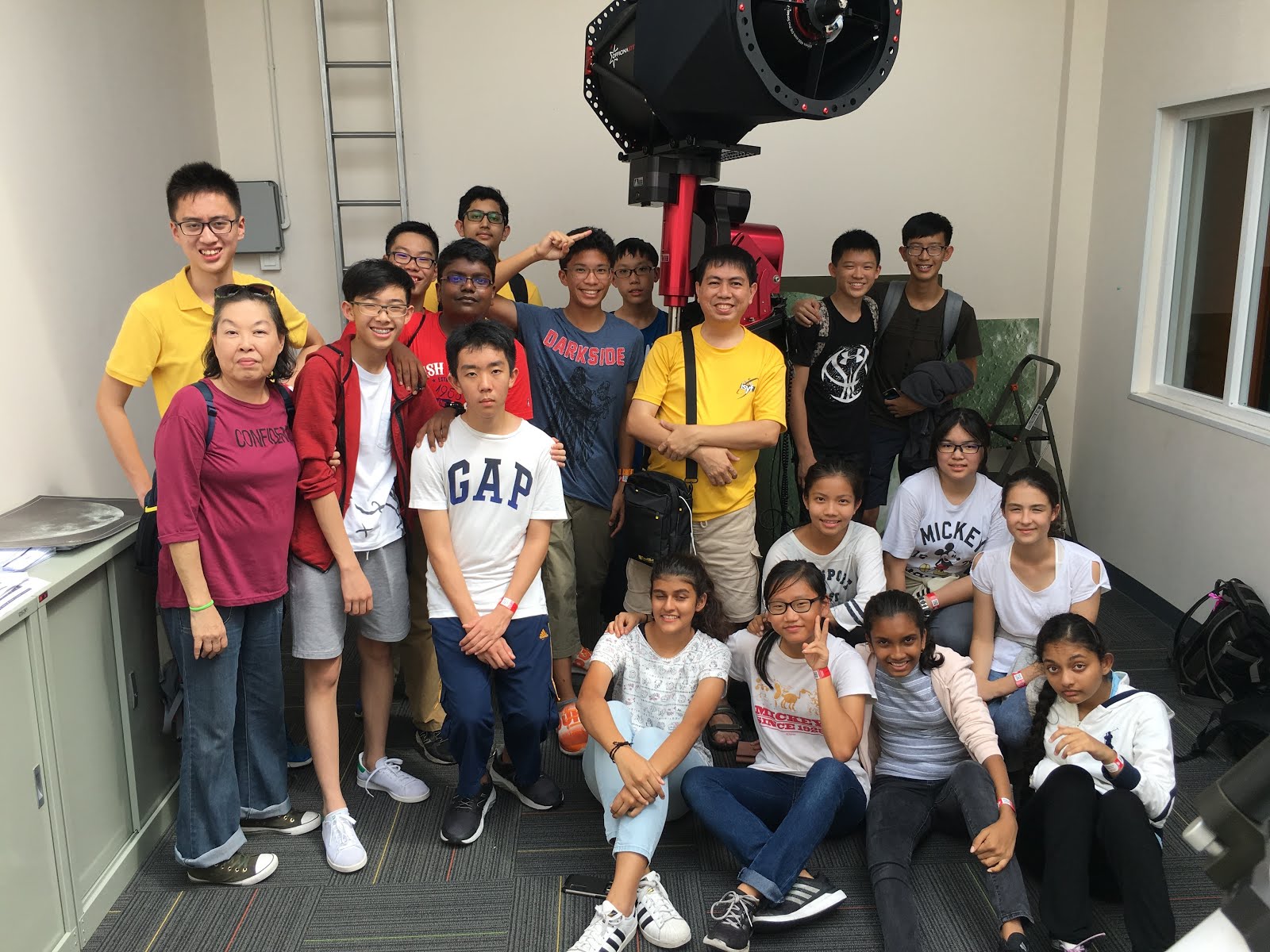 Learning Journeys to Observatories (Tech Dome Penang)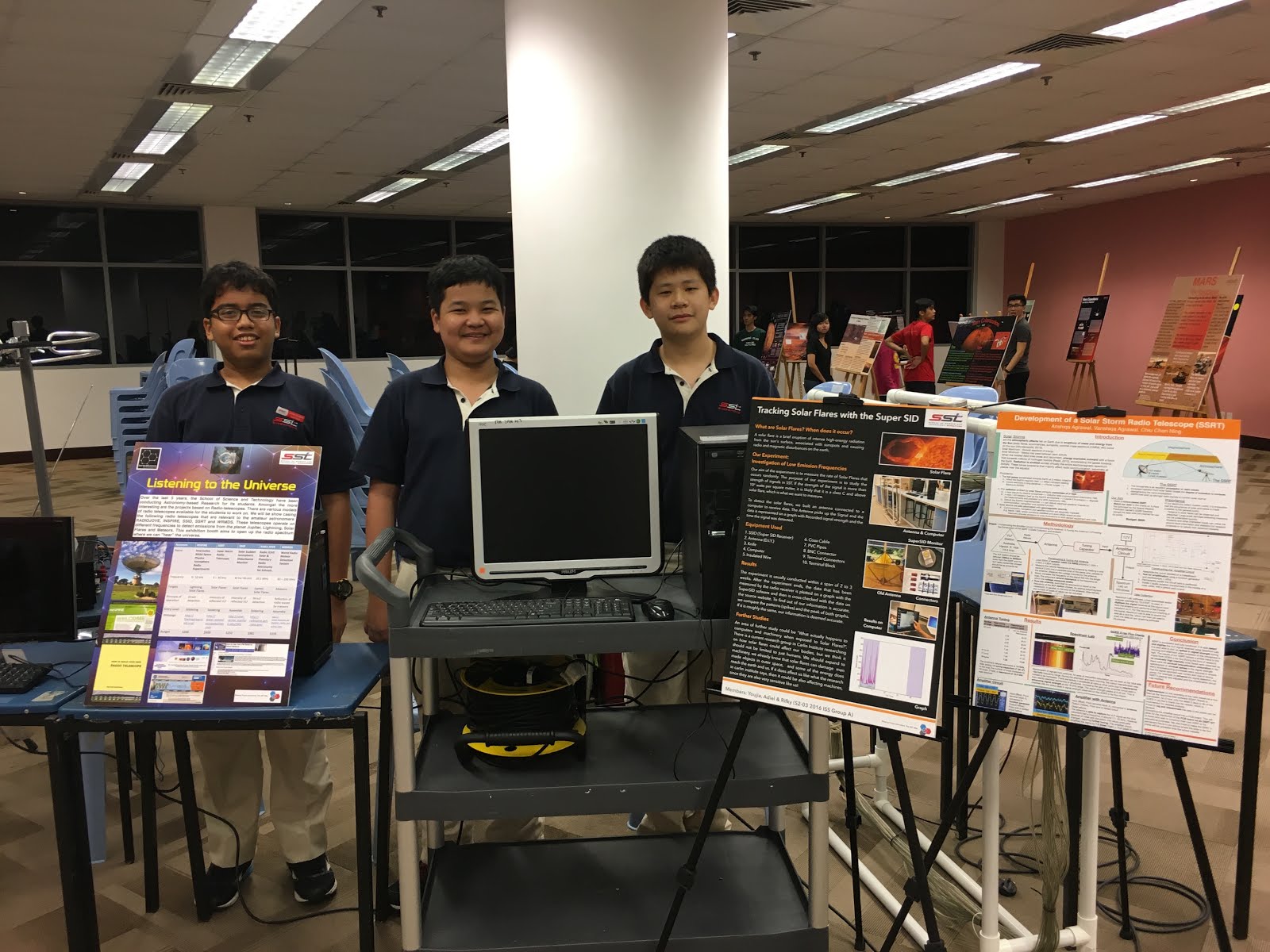 Participating in Astronomy Competitions (Poster & Quiz)