SST Alumni Association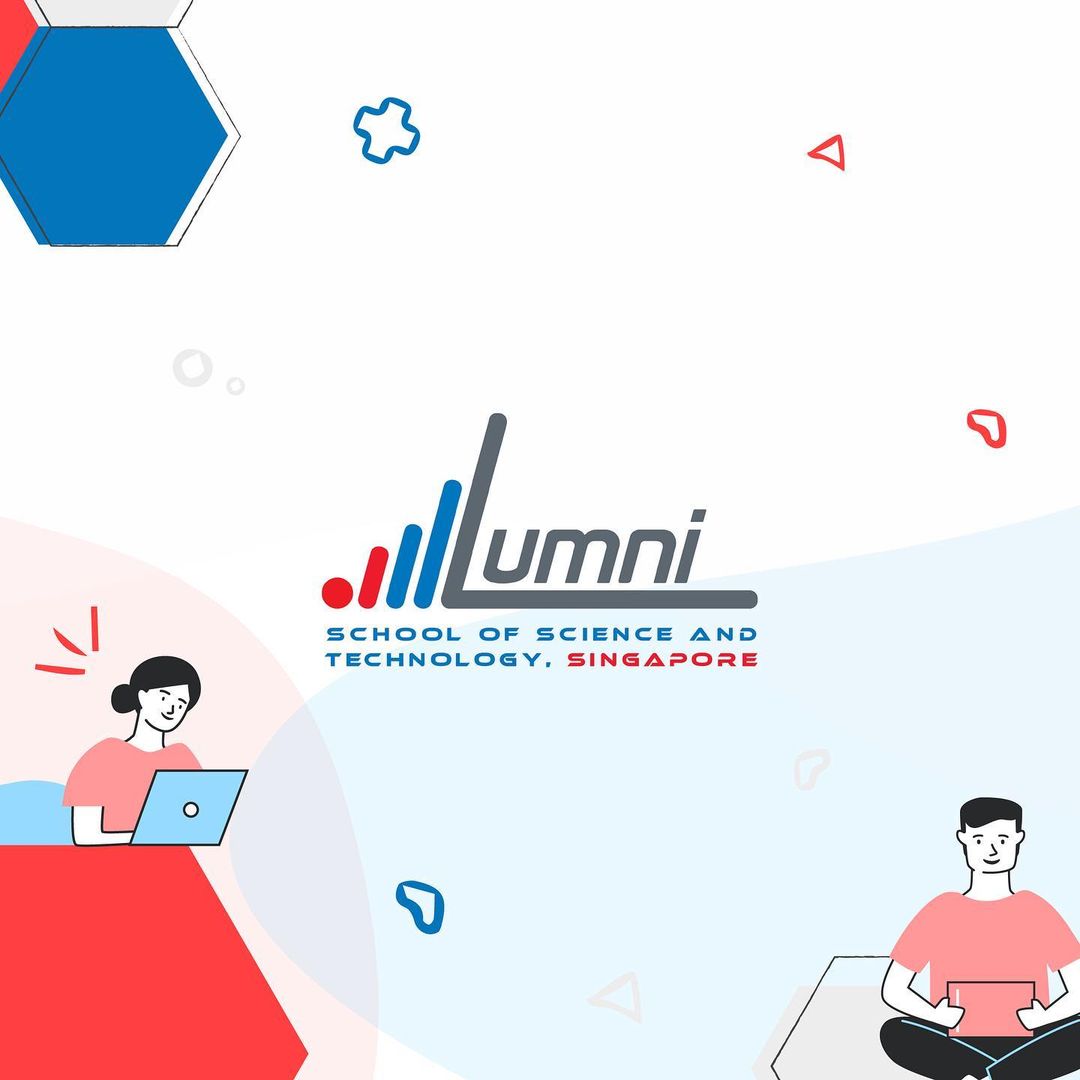 We stay connected with our fellow alumni and are proud to say that they have contributed to the SST community in many ways. They are indeed an inspiration to their juniors across various batches. The school is honoured to celebrate their achievements and provide support for their goals.
Get Involved
All alumni members are welcome to give back to the SST community. You can do so by initiating projects that would bolster the community's relations and enrich SST students' learning experiences. If you wish to make a contribution, you may contact the SST Alumni Executive Committee at alumni.sstsg@gmail.com to propose ideas for events.
Alumni-initiated projects can range from organising a donation drive, to conducting a seminar for current students, or gathering talents from various batches! Some events which you may wish to help organise include batch gatherings and formal reunions. Interested members are encouraged to submit a proposal describing the project and detailing the project goals, date and time, flow of events, venues, logistics, budget, and preparation timeline. You can find a copy of a project proposal template here: http://goo.gl/7zqe9M
Contact Us Email: alumni.sstsg@gmail.com
Follow the SSTAA on Instagram.